Since the first wave of schools adopted our solutions to create indispensable communication platforms for teachers and parents, JING TECH has continued its quest to meet the various needs that exist in society. At JING TECH, we are keenly aware of people's desire for unbounded freedom and comfort. Now, with the continuous advancement of technology, we face a new restraint in our use of digital products, i.e., the large number of electrical, network, and other cables. That is why JING TECH has asked itself the question: Is there really no way to break free of these cables?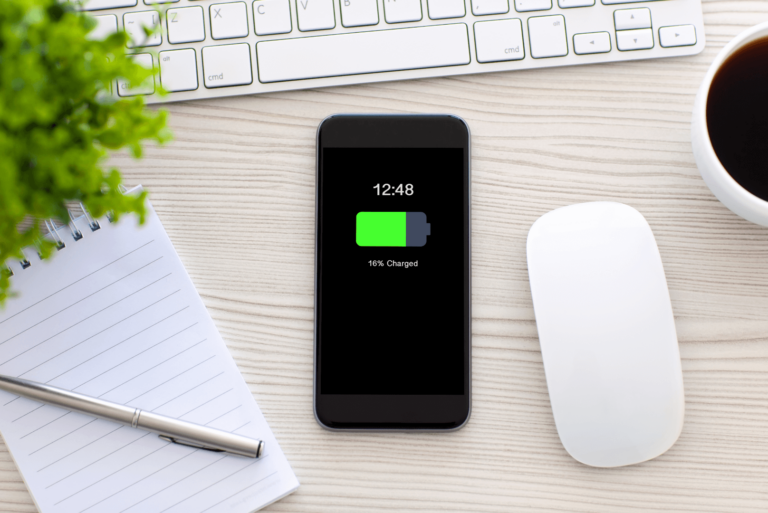 JING TECH's consistent aim has been to find comprehensive solutions for people's most pressing needs, one of which is to do away with the many cables surrounding us. With the help of new Magnetic Resonance Charging Technology, we have overcome the need for recharging cables for mobile devices. Magnetic Resonance Charging provides an effortless user experience. Whenever you are meeting friends in a restaurant, lost in thought in a café, on a hectic business trip, working in the office, or reading a book on the bed, you will no longer have to worry about troublesome cables.
Magnetic Resonance Charging Technology allows you to quickly recharge multiple devices at the same time. JING TECH offers an easier and more intuitive experience, creating customized solutions for any event, location, or environment. Whether you are an individual user or business owner, JING TECH delivers the best and fastest wireless charging experience, as well as friendly user services. Service_slogan = KINGDO, empowering you in a cloud-driven and wireless world
Furthermore, due to consumers are often worried about finding parking spaces in shopping malls or public parking lots, and parking managers are also suffering from the lack of an effective parking management system. So, we have worked with PaKing Tech since 2019 to launch a new type of "Intelligent Parking System" service, through which consumers can not only access the map in APP to navigate to idle parking spaces quickly, but also are able to book parking spaces in advance to reduce their time costs.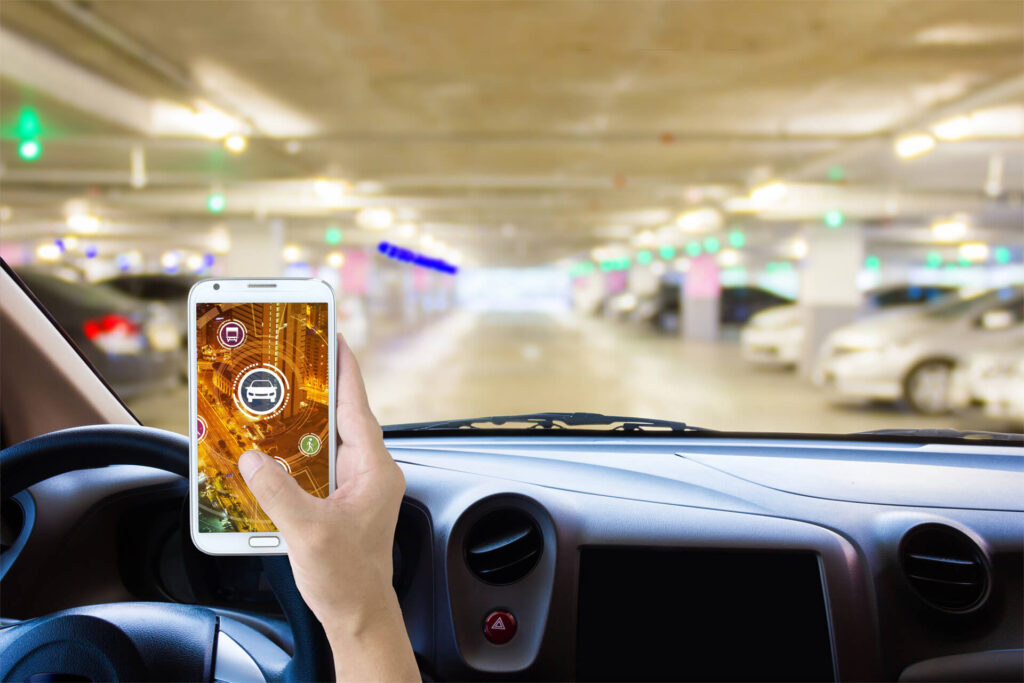 JING TECH provides a leading parking service with advance reservation and mobile payment system. We are trying our best to help improve city traffic and also carry out our own enterprise social responsibility. Smart Parking application:
Integrate shopping mall parking along with store promotion plan and provide a friendly shopping environment support with Big Data Analytics. A specialized bonus program and discount offer through the shopping mall promotion plan will provide shoppers with more enjoyable and effective purchasing hours. This new shopping model will be mainstream in future shopping mall services.
Our Innovative Blockchain Solution